UPCOMING MEETINGS

24 November 2021
15:30-17:00 CET

Elaine Leong (UCL)
'Vernacular Medicine and "Agents of Knowledge" in Late Seventeenth- Century London'

> Please click

here

to attend the meeting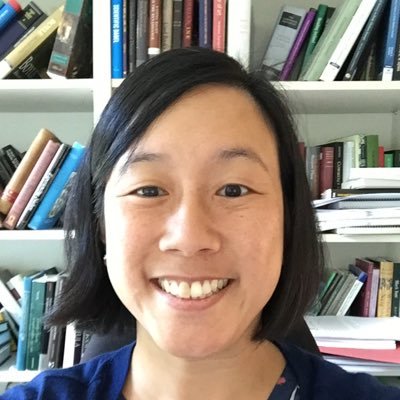 Welcome to the digital home of the History of Knowledge Seminar Series @ Utrecht University founded by

Lukas M. Verburgt

and organized in collaboration with

Elske de Waal

, with the support of the Netherlands Organisation for Scienific Research (NWO) and the

Descartes Centre, Utrecht.
NEWS
>

Report of the Special Meeting 'Rethinking History
in the Anthropocene' on Shells & Pebbles: 'How
Historians Can Become Authors of the Future', by
Mor Lumbroso and Samar Khan. Available

here

.



>

Several participants in the 'Rethinking History
in the Anthropocene' meeting will contribute to
the Focus Section: 'Rethinking History of Science
in the Anthropocene', to appear in Isis in June
2022.














Stay in the know by
sending a message to:
︎ historyofknowledge[dot]
utrecht@gmail.com